Home of Pro Black Empowerment Apparel  
Latest Arrivals
It's a B1Clothing #FBA #PullUpSummer Sale
The weather has been rough so far this summer but it hasn't stopped B1Clothing from bringing you Excellent Quality Apparel, Accessories, and Home living products just for you. Our entire store is now 10%OFF use coupon code FBASummer at check out!
Check out our inventory! Hats, Shoes, Long Sleeve Tees, Hoodies & Sweatshirts, Jackets, Backpack Bags, and more.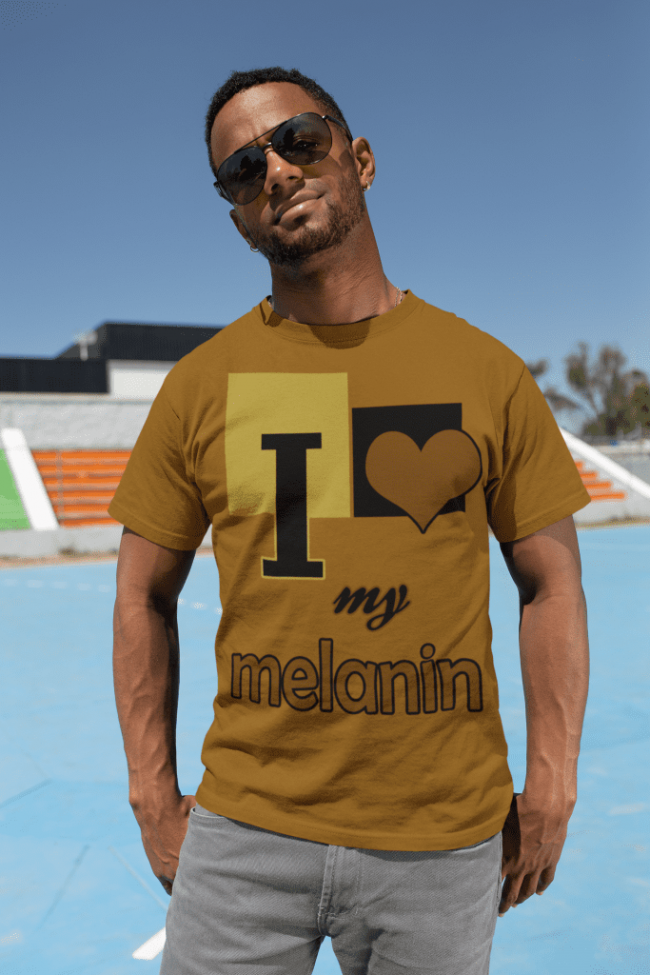 Exclusive
Discounts
Subscribe to our Newsletter for exclusive discounts and offers.