What does the B1 mean in B1Clothing? B1 simply stands for Black First! It is as much of a statement as it is an Actual Facts. The mission of B1Clothing is to assist in the spiritual awakening, reeducate on lost/hidden knowledge, and inspire Black People World Wide but specifically, those Black People that are Descendants of American Slavery or D.O.A.S/Foundational Black American or F.B.A to take Black Pride in their both History and Herstory, Unite as a Black Nation and Separate ourselves from an Oppressive People that continue to deny us Freedom, Justice, Equality & Peace. B1Clothing Mission is to prepare our people for what's to come when we inherit all the things our ancestors built and made powerful.  
B1Clothing is a Black-owned, Conscious, Pro Black brand. This company was founded to promote BLACK UNITY, BLACK POWER, BLACK BEAUTY, and to make BLACK PEOPLE GREAT AGAIN (MBPGA). It was founded not just to remind you that we are descendants of ROYALTY but that we are the DIRECT DESCENDANTS OF GOD! It was founded to encourage all people of the African diaspora to be UNAPOLOGETICALLY BLACK AND PROUD. 
Again we are BLACK OWNED & OPERATED! Please share your purchase/purchases online and help B1Clothing spread the word because that's how we grow and preserve our culture, as a matter of fact, spread the word of every Black-Owned business you know because as a people this will allow all Black People to grow.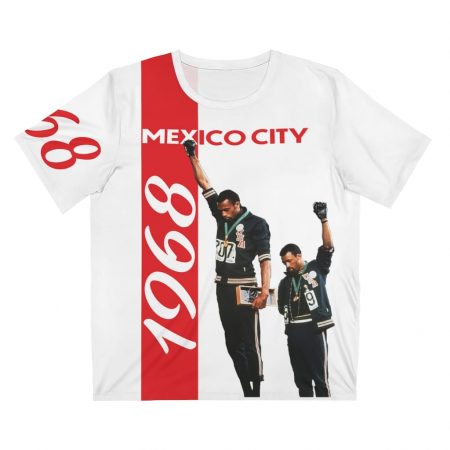 "I felt that one had better die fighting against injustice than to die like a dog or rat in a trap.  I had already determined to sell my life as early as possible if attacked. I felt if I could take one lyncher with me, this would even up the score a little bit." —Ida B. Wells