Black Power Tees
T-Shirts
I have heard The Honorable Minister Louis Farrakhan say in many lectures that "Black isn't a color Black is the essence from which all color comes from." But what is Black Power? And why a Black Power Tee?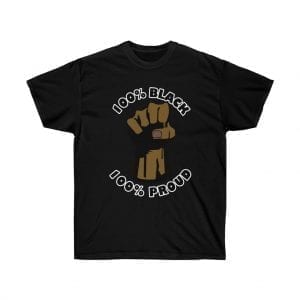 We hear it all the time on social media, in Black Groups, and often times even amongst ourselves Foundational Black Americans. The Quote from the Honorable Minister Louis Farrakhan basically shows that Black is first how is it that my people are last in everything and the weight of everything bad in the world falls on the shoulders of Black People worldwide? While writing this post I did a Bing search of Black Power and it is defined as NOUN: A movement in support of rights and political power for black people, especially prominent in the US in the 1960s and 1970s. As far as I'm concerned, this definition is very crude and it lacks the essence what Black Power truly is and why it's more needed today than ever before.
As a people, we have been robbed of or names, religion, culture, our land and have been made to think other than ourselves and the system of white supremacy keeps checks and balances in place to keep Black People disconnected from our history and the nightmare experience that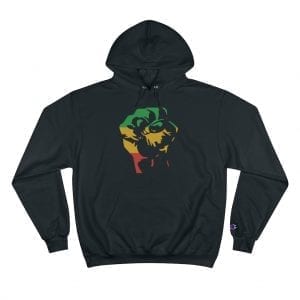 Black People has had since white people crawled out of the hills and caves of Europe. So now that Black People have been waking up the term of Black Power comes into play where we try to ignite the Black God that exists in us but is still asleep. From the days of slavery till this very day it has been a struggle because for every step that United Black People make the system of white supremacy is intent on keeping the racial divide unfair.
As a Black Man and a Black Business owner, I'm obligated to keep reminding my people that they are God's even though there are many that thinks so low of themselves that they are still just satisfied with being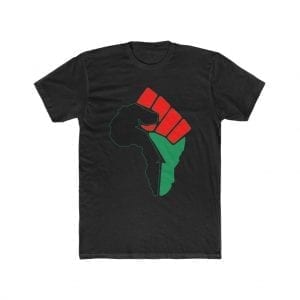 called the N word. I refuse to preach to Black People that they need to do better when we are the primary targets of white supremacists and many other Melanated groups that think just like white supremacists. My target is to help destroy white supremacy and put the blame where it belongs which is on white people and their system of white supremacy which has caused great harm to Black People and has been a cancer on the world altogether.
What better way to get this message out then by teaching Black People to have pride in themselves and their lineage by wearing Pro Black Apparel and showing their Pride by way of Black Power Tees, Black Power Hoodies, Black Power Jogging Pants, Black Power All Over Print T-Shirts. B1Clothing is specifically designed to help my people out of the state of mind that they are in by making them be more conscious of their condition.