Description
.
Get to Know B1's
B1 Shoes is a subsidiary of B1Clothing.com together we design, develop, market, and sell athletic and urban footwear, apparel, & accessories worldwide
Cutting-Edge Design
This is an old-school basketball design inspired by the biggest American champions. Built with embossed details, breathing holes, and a back pulling stripe for an easy fitting.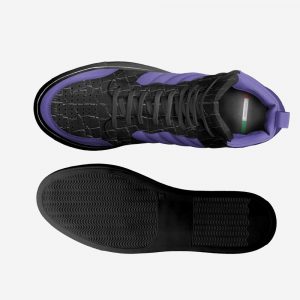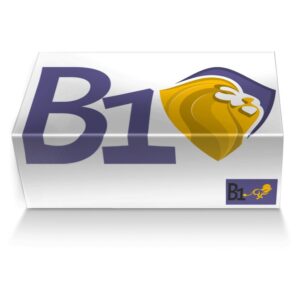 Collector's Edition Packaging
Enjoy a completely custom and top-quality collector's edition packaging featuring amazing print quality, handmade Italian construction, and a solid magnetic clip. This design piece adds great value to an already exclusive pair of custom-made shoes.